Fair Grounds Race Course
Saturday March 26th 2011
Name:
Louisiana Derby
Grade: II
Purse: $1,000,000
Distance/Restrictions: 1 1/8 Miles, Dirt, 3 Year Olds, STAKES
1 -Nacho Business
1a - Pants on Fire
Nehro
Mavericking
Mucho Macho Man
Liondrive
Machen
Majestic Harbor
Le Mans
Wilkinson
Left
Elite Alex
Populist Politics
The Louisiana Derby features a rematch of quite a few horses from the Risen Star Stakes where (#4)
Mucho Macho Man
defeated
Machen
(4th place) /
Pants on Fire
(6th place) and
Liondrive
(10th place).
Mucho Macho Man will strut onto the field as the morning line favorite with 9-5 odds (paying under $6 for a $2 win bet) – and for very good reasons.
The Macho Man has a perfect opening spot for his style of racing, there won't be a lot of competition for him in this field….and if history means anything – two of the last three horses to win the Risen Star stakes have gone on to win the Louisiana Derby (Friesen Fire & Pyro).
Most likely Mucho Macho Man will either lead the pack into the final turn or he'll remain in the top three leaders as they head for the final stretch (look for Pants on Fire to take the early lead) – aside from him coming out flat this Saturday – the only question for him (and all of these horses) is how will he react to the longer distance of a mile 1/8th ???
In my opinion there are four horses that may provide a challenge to Mucho Macho Man – but they'll all need a solid outing and a little luck to pull off a slight upset.
(#9) Wilkinson
narrowly defeated Pants on Fire in the Lecomte Stakes – and he appears to be a real fighter of a horse – however he'll need to move to the rail early and hope for an inside lane to open up…and even then I don't know if he's got enough machismo for Macho!
Immediately to Wilkinson's right is…..
(#10) Left
– an undefeated hopeful who will be racing in his first major stakes race. There's a Louisiana buzz going around about this horse so he may be a surprise finisher – but I really don't like him being 10 spots out at the opening bell.
Beside Left – is yet another very talented prospect in
(#11) Elite Alex
– however I don't know where either Elite Alex or Left are going to "go" in the first ¼ mile.
I don't know that either of them have enough early speed to beat 10 to 11 other horses to the front of the line – and even if one of them shoots out early they'll most likely end up going three wide in both the first and second turns….which of course just adds more distance to what is already the longest race they've ever run.
Elite Alex / Left and Wilkinson – could attempt to hold back in the early ¼ mile and move closer to the rail and rally late – but I don't think that favors the style of racing that any of these three horses prefer.
As New Orleans singer Dr. John might say these horses are in the "Right Place, but at the Wrong Time".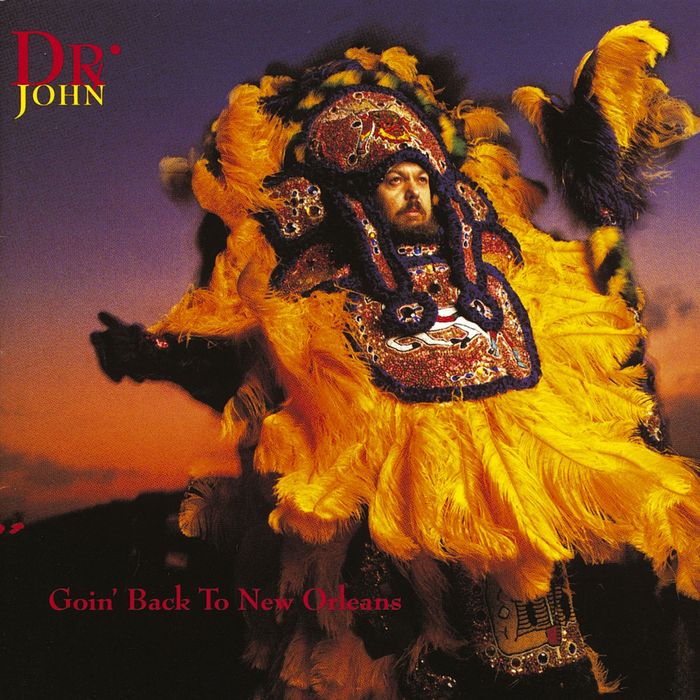 One horse that I really like as a "major" upset contender is Nehro, who is currently going off at 30-1. There are a number of reasons he's going off at 30-1 – he only has 1 victory in three attempts, and in one race he came in 10th – however it was his last race where he won.
Nehro has also never raced in a major stakes race – or seen horses of this caliber.
However Nehro enjoys a late rally style – so he'll have a solid starting gate spot, and it appears that he has the stamina to take on this distance. With a number of these other horses needing several things to go right just to place in this race – Nehro could make an interesting choice – especially if the Mucho Macho Man comes out Irregularly Impotent (hey my theasarus says it's the opposite of Macho!?!).
As much as I would love to offer up a big surprise – I think Mucho Macho Man repeats history and wins both the Risen Star and Louisiana Derby, I like Elite Alex to follow, and Wilkinson in 3rd.
Closing Speed
likes: 4-11-9
I'll be rooting for Nehro – but when you're as good as Mucho Macho Man….as the old Zydeco song goes – "It's so hard to stop when you're looking good, It's so hard to stop even if you should."
Takes about a minute of talk before they start the music – but you know that's just Cajun for ya….