Florida Derby - Recap
Dialed In
Shackleford
To Honor and Serve
Unplaced horses listed in order of finish.
Flashpoint, Soldat, Arch Traveler, Stay Thirsty, Bowman's Causeway
I knew I was in trouble with my selections when I tuned in Saturday afternoon to watch the race and found out it wasn't until Sunday (my bad).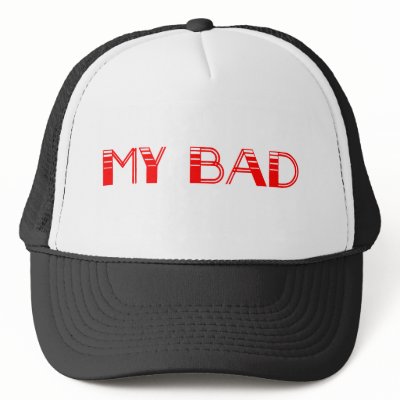 My picks and Trackmasters looked pretty solid as the horses turned for the final stretch.
To Honor and Serve was perfectly positioned to kick in his final gear and take over the race from long shot Shackleford (who I was positive would just begin a sad pitiful fade) – and Soldat was sitting pretty on the rail ready to make a move and give us a great show down at the wire between my one and two selections – in what I foresaw as payback for the Fountain of Youth defeat To Honor and Serve had suffered.
As I heard Dialed In was quickly approaching in the final turn and had already passed up Stay Thirsty – I took comfort in knowing that I still had the first two horses on the board.
And then, in what one usually only sees in a Freaky Friday kind movie, my two horses seemed to exchange talents with Shackleford ?!?! To Honor and Serve, Soldat and Stay Thirsty have nothing left in the tank for the final couple of furlongs, and towards the end they look like they're running in molasses.
And instead of watching Shackleford lose ground – as his 68-1 odds suggested he would – he pushes Dialed In to the wire and almost sends Gulfstream Park into a delirium!! One of the joys of three year old horse racing is watching a horse make a "jump" like this - if Shackleford is able to get into the Kentucky Derby and he gets a favorable post position - he'll be a huge headache to bettors.
Dialed In, whom many liked in this race, proved to be the only top favorite to run the race everyone expected. He goes straight to the rail, and 14 lengths back in the early outset – and then makes a late charge to the winner's circle.
A number of race fans think he's got what it takes to challenge Uncle Mo…the intrigue continues.
Video to follow:
http://www.youtube.com/watch?v=f9zUqdB12as&feature=player_embedded